HOMELAND INVEST GROUP offers the best real estate programs of the Alpes-Maritimes to direct prices Promoters.

Compare our selection of the finest achievements with counsel of our business specialized on your investments and your tax exemption (pinel law, etc ...)

HOMELAND INVEST GROUP follows your purchase until the final choice of your interior services.
Specialist tax exemption also abroad.
Nos références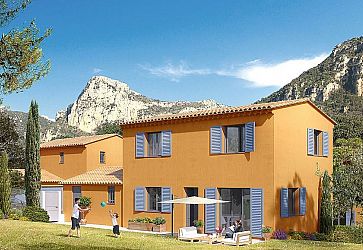 Les Villas du Verger
Chemin de la Prée
06610 La Gaude
Villa from 0 m²
Date de livraison : %2017
Les Terrasses de Clairefontaine
265 Chemin Clairefontaine
06140 Vence
Apartment from 0 m²
Date de livraison : %1970